MARKETING IS ALL ABOUT
CONNECTING SELLERS AND BUYERS
Making connections across cultures
The world is becoming a more connected place. It's multi-faceted and full of opportunity. People now do business across boundaries that would have been impossible to cross a few years back.
Digital technology has transformed media channels and trade agreements have opened the door to some of the world's largest markets. Is your brand equipped to make the most of this exciting new world?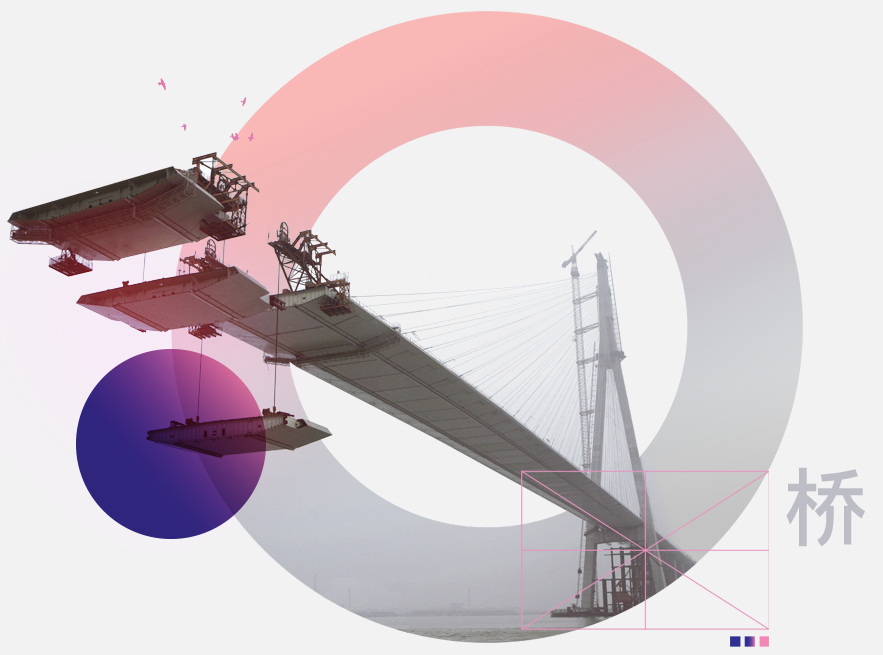 We've been doing it since 2009
Pauline Gao started MultiMarketing in 2009 after graduating with a BA in Commerce, Management and International Business from Auckland University.
With strong roots and business connections in both China and New Zealand, she had the vision for a new kind of marketing agency. One that could help Kiwi enterprises access the affluent Chinese-speaking market in New Zealand and also build powerful brands offshore.
Content is the key
And it has to be the right content. Not just a translation of your current brand ads – no matter how excellent they are – or a tweaked execution of your existing strategy.
Building a brand that resonates across the boundaries of culture and language takes insight and experience from both sides of the fence. MultiMarketing will create content that engages the people who haven't received your message – yet. But they will.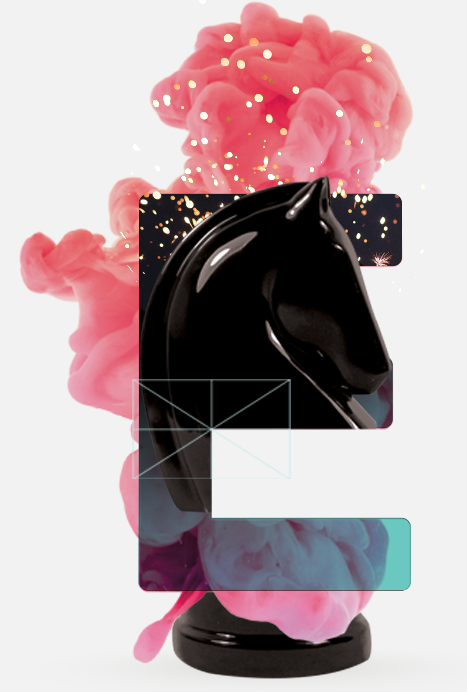 WHAT WE DO
We develop marketing strategies and create content to connect you with a billion Chinese-speaking consumers. Whether you're targeting the affluent Chinese community in New Zealand or looking to build an export brand, we have the experience and insights you need. Our Auckland-based team will help you develop a solid strategy, and then execute it across a range of marketing platforms.

+
Marketing strategy
Marketing always starts by understanding consumer behaviour. For consumers from varied cultural backgrounds, the drivers of behaviour may be quite different from those you've encountered before. Our team will take a deep dive into your brand position and business model, and then devise a strategy for the Chinese-speaking market.
+
Media
It can be difficult enough to master all the details of the local media marketplace, let alone evaluating hundreds of Chinese-language outlets. That's where we come in. We know how to create the right mix of advertising, content and editorial to complement your PR and target your buyers. Online or offline, MultiMarketing will get your message in front of the right eyeballs – and get the most bang for your buck.
+
PR
Build trust, boost awareness and avoid the risk of a cultural faux pas. Because we understand the Chinese consumer, we can uncover hidden gems in your brand story and craft PR that resonates with Chinese values. PR is not a straightforward brand message so it has to be created with care and in-depth knowledge of the culture. That's our specialty.
+
Digital
Digital Marketing benefits are increasing immensely with the continued evolution of technology. Data driven marketing has proven to be effective, efficient and more cost-effective than expected. SEM and SEO, bring audience insight to a new level, and an advertising alliance achieves a higher take rate than traditional methods. H5 makes the connection between a business image and adapts it to the many activities of the customer such as; e-commerce, online gaming, virtual reality and much more. MultiMarketing will keep you in avant-garde among the world of digital platforms.
+
Branding strategy
Whether you're looking to fine-tune your messaging or create a brand from scratch, our branding team will provide a strong platform. We will evaluate key messages, re-assess visuals and provide guidance on the best approach to the market. It's about melding insight and research to create an emotional connection with the people you need to reach.
+
Social media
Chinese consumers don't just love social media – they eat, sleep and breathe it. Nothing comes close to WeChat for reach and interaction, so if you're marketing to Chinese people you will need to know what works on it. MultiMarketing has its own WeChat channel with articles published daily plus the ability to put together groups that complement your strategy. From students to CEOs to celebrities – we create content that influences the influencers.
+
Events
In a world swarming with virtual experiences, nothing gets you noticed like the real thing. We will come up with creative ideas that can be promoted to your key audiences in New Zealand and China. Our event management team will take care of everything down to the tiniest details. Afterwards we will provide a full evaluation and written report.
+
Government & commercial channels
With strong networks in China as well as the local business community, we can point you in the right direction to facilitate market entry. Tap government relations experts for insights, practical advice and policy analysis. Gain access to business circles with the power to build relationships that support your market goals.
+
Management Training
There is over three hundred thousand Chinese speaking residents who live in New Zealand and contribute a significant to the New Zealand economy. We offer Marketing Training workshop named "HOW TO TAP INTO THE LOCAL CHINESE SPEAKING SEGMENT " to discuss the importance of this segment of the economy and how to engage with them via online and offline channels.

This marketing training workshop is designed for SME to be able to start engaging with the Chinese Speaking segment of the New Zealand economy. It will provide an understanding of the key components of this segment and outline a marketing plan on how to start to engage in this segment. The training workshop will also highlight some of the marketing tools both online and offline that have been very successful in this market.The Marketing workshop will provide some skills to developing a plan that will resonate with this segment and develop a business "story" that will assist them to understand the brand, the owners story and the senior staff that run the business. "Story telling" for the Chinese speaking segment it critical to build trust between both parties.
OUR WORK FOR JAMES HARDIE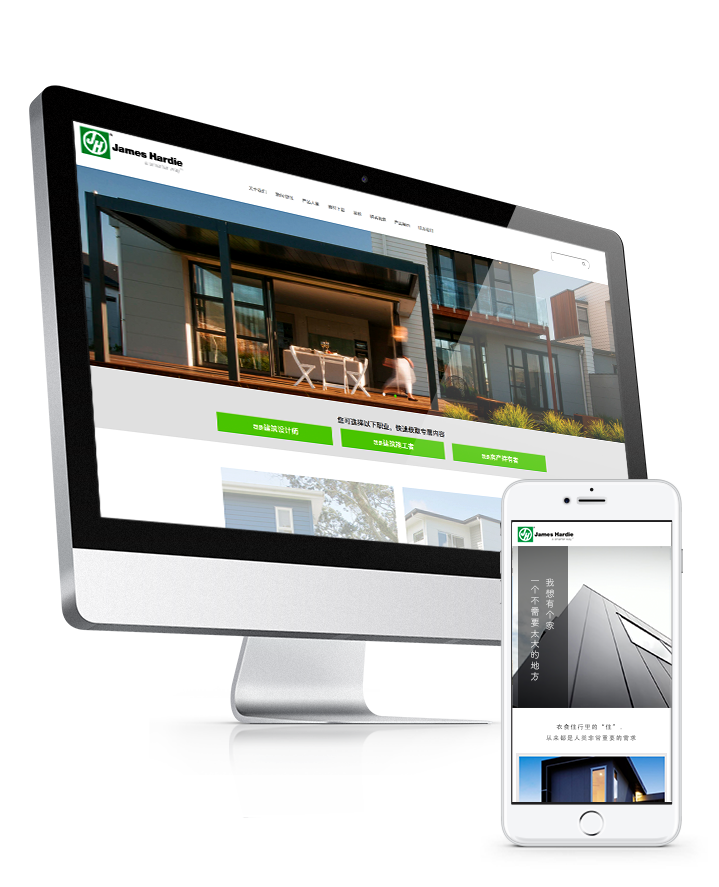 THE CHALLENGE
James Hardie is a brand leader in Australia and New Zealand but relatively unknown to Chinese audiences. With a growing number of Chinese homebuyers, investors and builders coming to New Zealand, the company needed to create strong awareness of, and preference for, its products.
OUR APPROACH
Chinese consumers and tradespeople value efficiency and convenience. We created a strategy for James Hardie to capitalise on this cultural preference. The key was to layer the messages so they reached and resonated with the Chinese community, while localising touchpoints and delivering the messages through the most suitable channels.
WHAT WE DID
We focused on two key audiences: professional builders and property investors. Then we curated content to appeal to both these groups, taking care to ensure construction jargon and technical terms were appropriately handled. We developed comprehensive branding and marketing strategies, and provided all translation and copywriting in Chinese.

The integrated campaign was delivered through a range of platforms:
Website
Articles and advertorials
WeChat mini site in the app
THE RESULT
Audience reached
Serving up two unique articles per month, the James Hardie content strategy achieved an average page view of 3,000 unique visitors – mostly property investors, developers, architects and homeowners.

Brand Awareness
With an average of 3,000 page views per article and 10% reposts, James Hardie's brand reached to more than 200k Chinese audiences both locally and off-shore.
Videos and posters created during special Chinese festival seasons that maximised the brand awareness of JH.

Conversion
With a tailored communication strategy, JH has successfully converted a random audience into potential leads that are categorised and managed within WeChat groups. This allows JH to push promotions to specific audience groups.
Database
Surveys through the YIJU WeChat platform, have allowed JH to gain first hand and exclusive information about their market and potential customers.
An accurate database of market information and demographics is key to future development strategies.
Contact Us
Address*
54 Ponsonby Road, Auckland Central
*Our postal address: PO BOX: 14 792, Panmure, Auckland